Get a
Shipping Quote
If you have your eggs, embryos or sperm in another country and would like to ship them safely to a new clinic, why not talk with one of our incredible shipping advisors who are all here to help guide you. 
Meet Our Trusted

Shipping Partners
Our trusted shipping partners are handpicked to ensure you are looked after in the best possible way you can be. All our trusted shipping services across the world are leaders in their field. Book a discovery call today and know that you are in safe hands. Please be reassured booking a discovery call with one of our trusted partners does not mean you are committing to use any specific shipping company. This is simply a first step. You can either select to speak to a specific service or we can select one for you.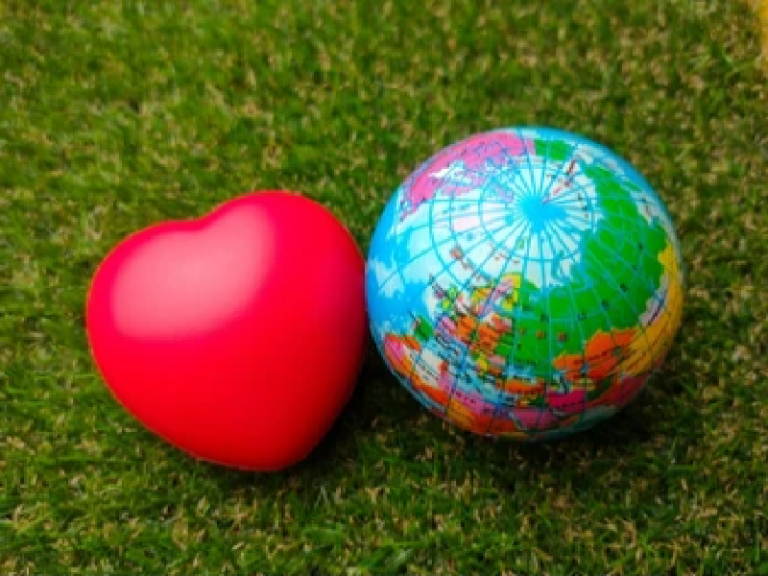 CryoStork
CryoStork is a specialist shipping company that can transport your egg, embryos and sperm to any location around the world.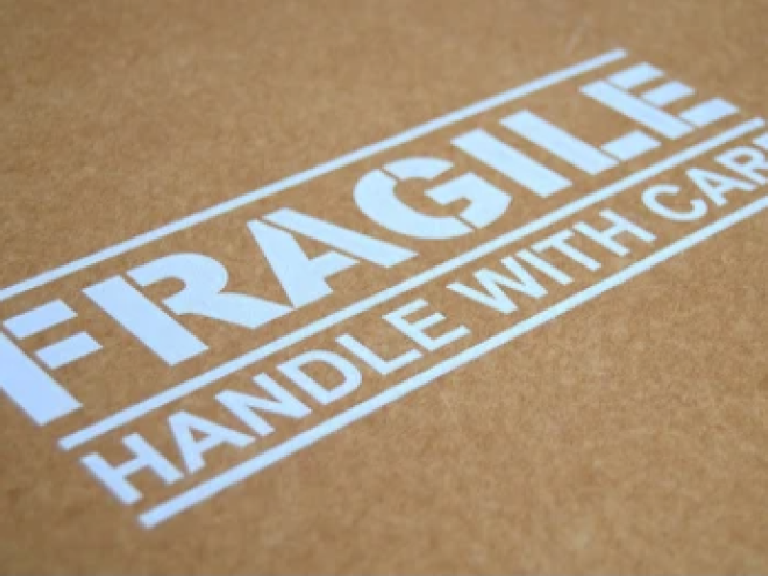 ANO
Find out more about ....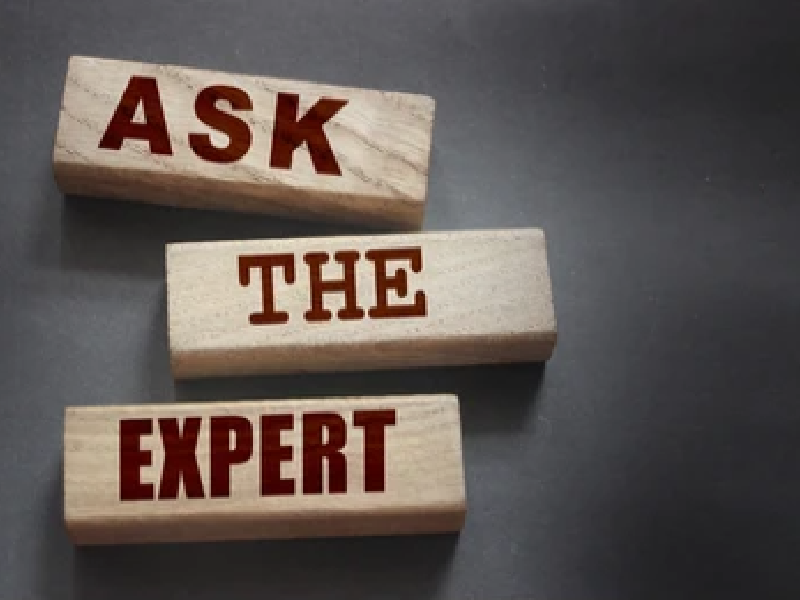 FERTILITY EXPERTS
TAKING THE POWER BACK
Complete your initial assessment and book your free discovery call with one of our partner clinics. 
Our Trusted Partners
We handpick leading clinics from around the globe with fantastic experts to help support and guide you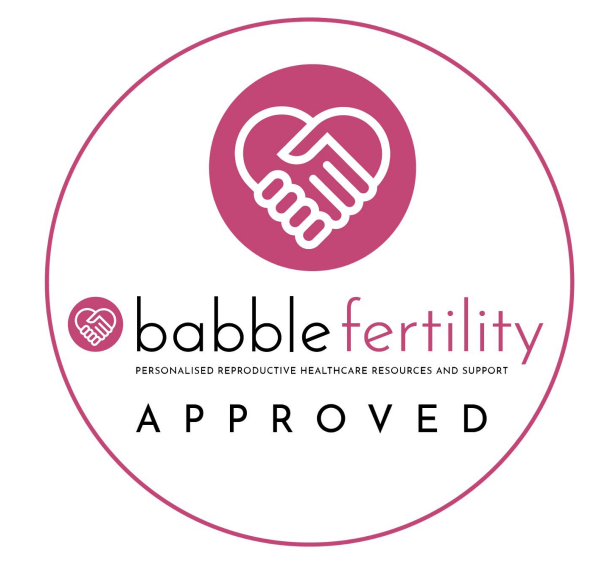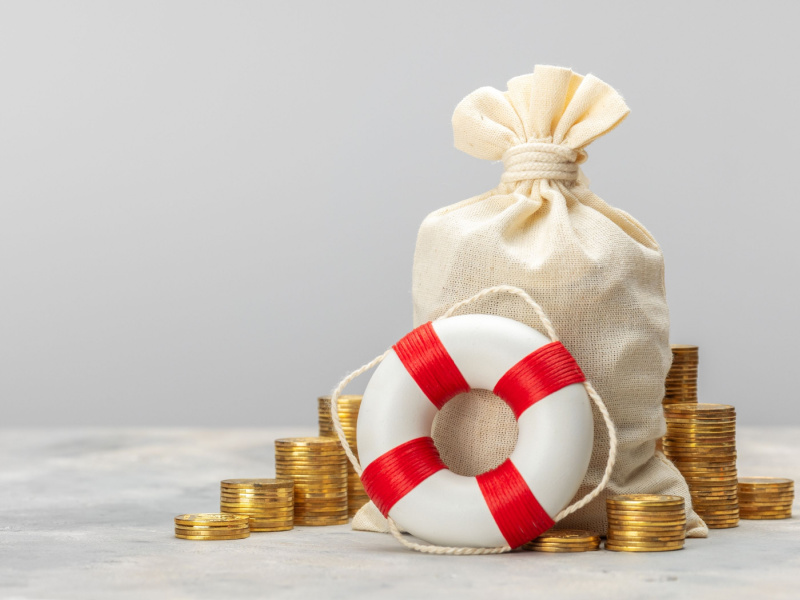 FINANCIAL EXPERTS
IVF FUNDING OPTIONS
Going ahead with fertility treatment can be a stressful time emotionally and financially. Find out your options through refund programmes and fertility insurance.
How

Testing

Can Make a Difference
Testing really can make all the difference. Struggling to conceive can be emotionally and physically draining. But it is so important to realise that 1 in 6 couples worldwide experience fertility issues. You are not alone! Testing can be invaluable saving you time, money and emotional upset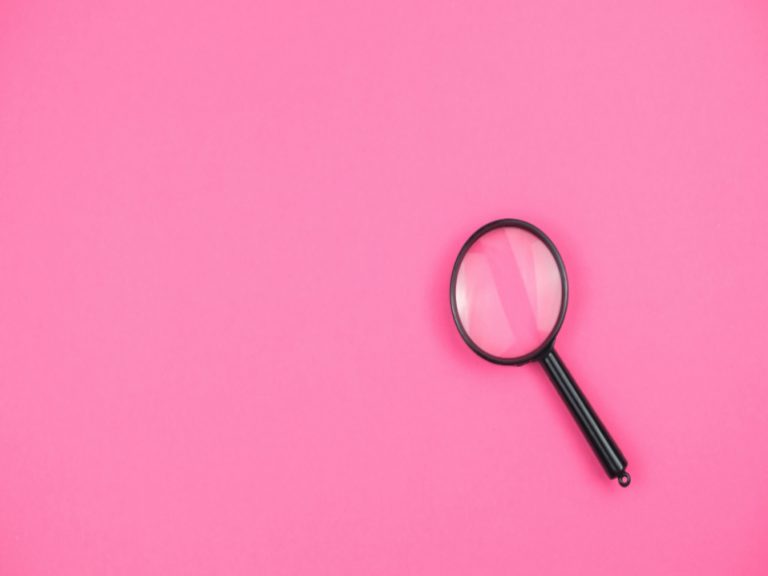 Diagnosis is key
Diagnosis is key when struggling to conceive. Taking control of what sometimes seems a scary step, but one that will give you clarity. To go ahead with fertility tests, to then receive a diagnosis is a liberating and important step to take.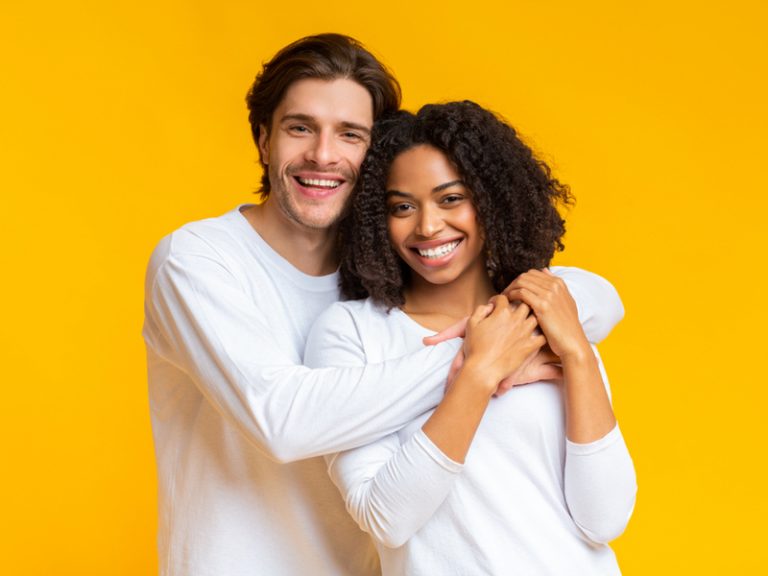 Fertility tests
Fertility testing is a great idea from 20+. Whether you just want to have a fertility check up, are considering egg freezing or to finally understand what may be causing issues for you to conceive, you can now take control and understand your options.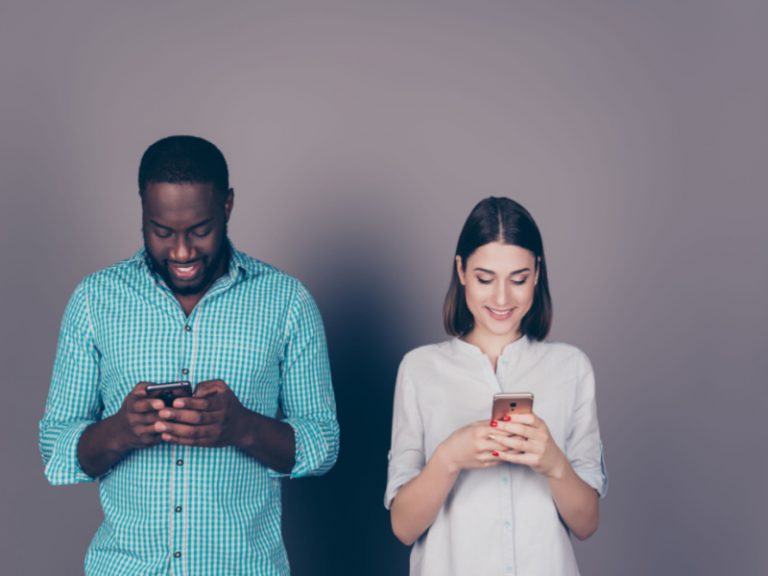 Struggling to Conceive
It is advised if you have been trying for 12 months without success and are under 35 years old that you should speak to a fertility specialist and have testing. If you're over 35 years it is advised to seek support and testing after 6 months TTC