Making a

Difference
The information you learn could make all the difference in the world. By understanding your pregnancy symptoms and journey to parenthood, you can make smart and informed choices helping you to understand how to be proactive instead of reactive
important things you should know
Our team of experts are here for you
We have leading experts at hand to offer advice. You can also join us for any one of our online expert Q&As. Subscribe to receive updates on these. Why not join our community to keep up to date with the latest wellbeing and medical support and guidance.
Find Support for

Pregnancy
Find out more on ways to support your pregnancy wellbeing and access experts for advice and guidance on your exciting journey to parenthood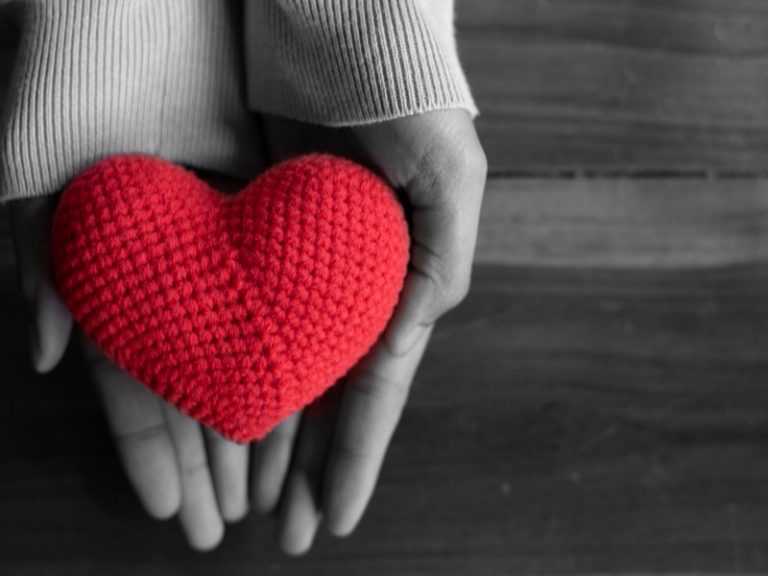 Get Care
Feeling a little confused as to what steps you should be taking? Why not subscribe to help you navigate your pregnancy journey with top tips to help boost your health.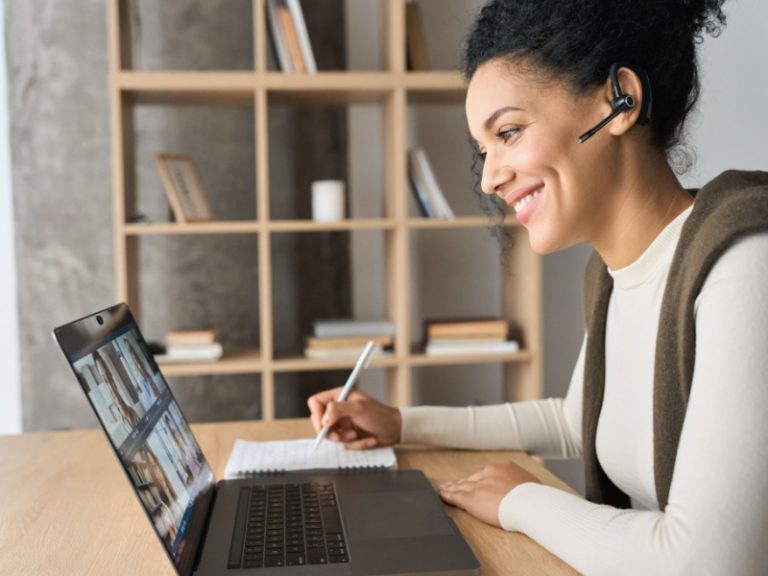 Get Advice
Experiencing symptoms and/or wanting to know more about what to expect. Why not chat with a expert to help support you and guide you with ways to boost your health during pregnancy.