Caring for your patients and supporting their fertility wellbeing
For

Clinics
We work with clinics to offer support to patients embarking on fertility treatment. Babble Fertility bridges the gap between the science and emotional journey helping patients to feel in the best mental and physical state. Our support navigation packages are available bespoke to your clinics needs.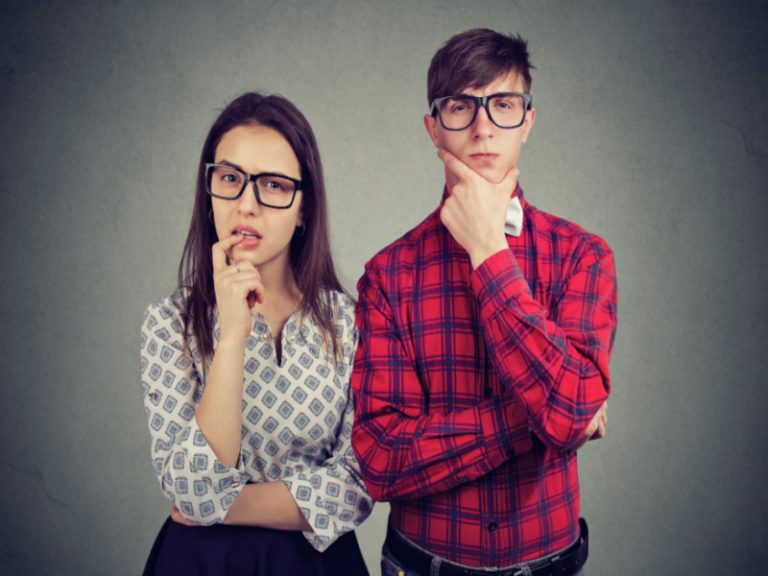 Clarity
Educational programmes and wellbeing support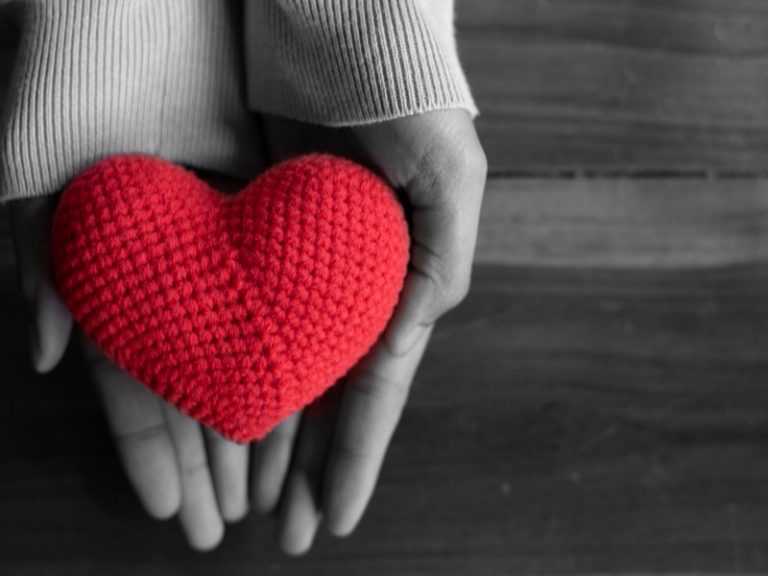 Support
Access to care for lifestyle and emotional support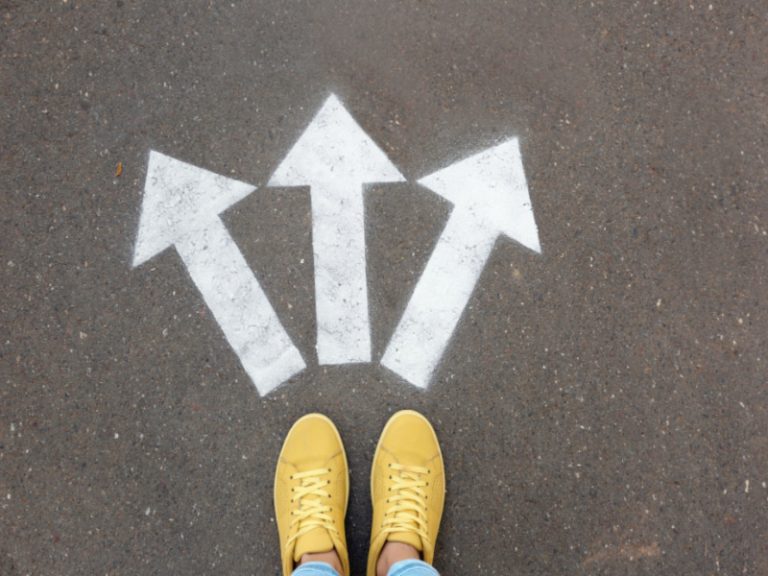 Navigation
Hand holding before, during and post fertility treatment.
Bespoke package
Our bespoke programmes are created to suit your clinic's budget and requirements.


Benefits of

Wellbeing

and Community Support
Fertility treatment can make a patient fearful, emotional and feeling alone. Babble Fertility is here to support your patients ahead of treatment, during and post IVF, holding their hands every step of the way.
Brought to you by IVF Babble, the destination for reproductive health guidance and support trusted by over 4.5m people worldwide.
How Babble Health can benefit your clinic
Experiencing fertility issues and embarking on fertility treatment can have a significant impact on your patients' lives, it can impact their emotional and physical wellbeing. This is where Babble Fertility can help.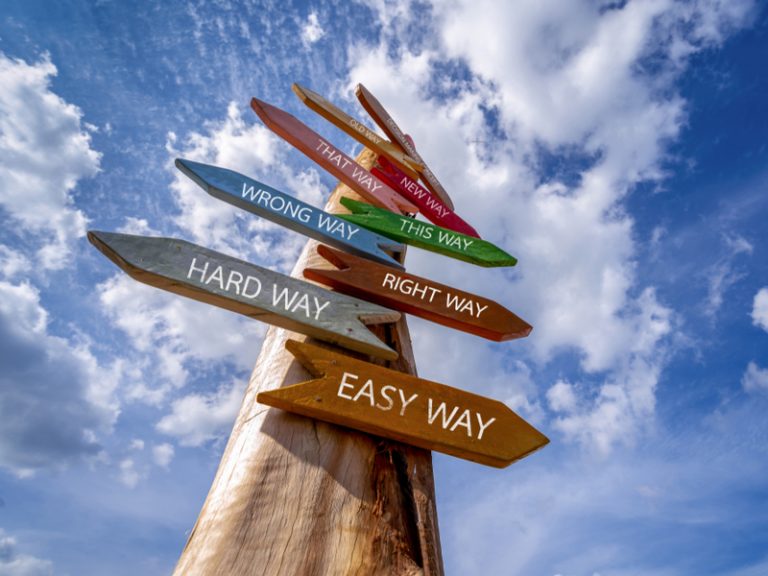 Your Patient's Wellbeing
Holding your patients' hands throughout enhances your reputation as a caring clinic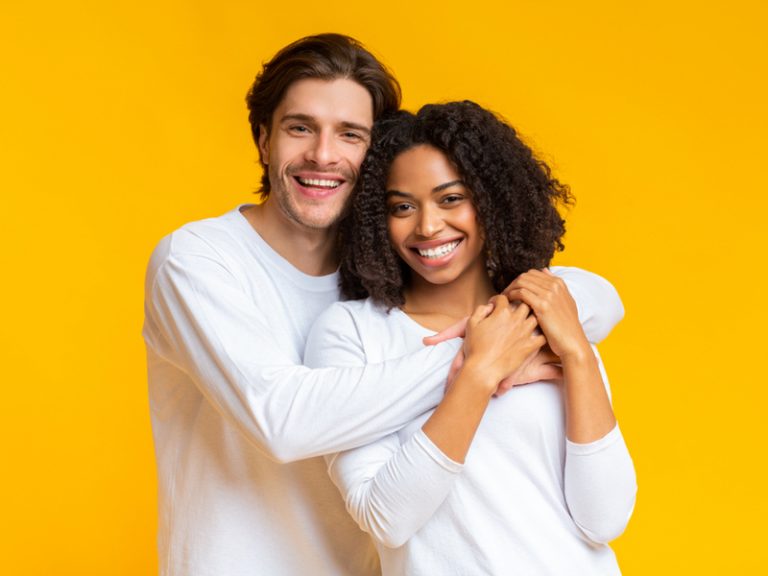 Better Outcomes
Transforming the physical and emotional wellbeing of patients can help boost better outcomes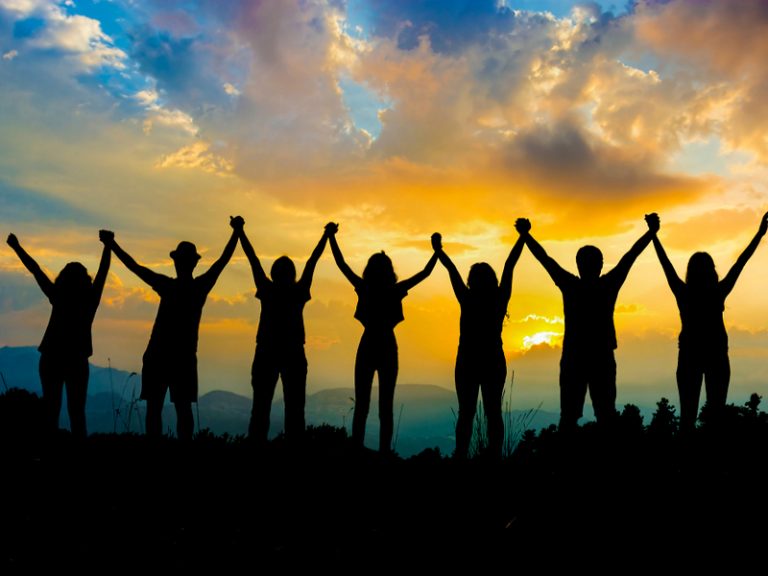 Community
In the age of inclusivity, infertility shared can help empower all communities
Connect and empower
Connect and empower your parents with others going through the same.


Our

Awards

2022
The co-founders of Babble Fertility are proud to announce their leading resource IVFbabble was voted Best Online Reproductive Health platform and also top IVF Blog on the web in 2022