Educating school, college and university students about fertility
For

Education Authorities
We work with education authorities to offer knowledge and empowerment to school, college and university students about their reproductive health. Babble Fertility is here to help educate the new generation on fertility and their options. Our education navigation packages are available bespoke to your needs.
Clarity
Educational programmes bespoke to age group
Support
Webinars and Q&As with experts about reproductive health
Navigation
Guidance for students experiencing menstrual and related issues
Bespoke package
Our bespoke programmes are created to suit budgets and requirements.


Benefits of

Reproductive Health

Education
Reproductive education is so important and yet is not highlighted enough during children's education. It can have an impact on girls, boys, teens and university students and yet it is so rarely discussed. An extremely painful condition like endometriosis can impact from even the first menstrual cycle and yet little is done about this. Hormones play their part in a monthly cycle. For teens and older, little is shared about the impact of STIs on future fertility. What is learned now could be invaluable for their future.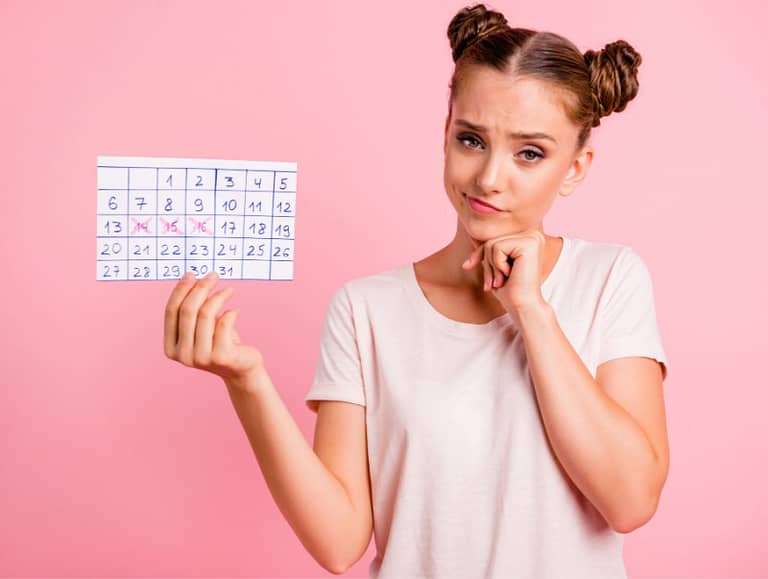 Girls and Periods
It is important to understand what happens to the body during puberty and a woman's menstrual cycle. Understanding how a woman's reproductive system works, along with the need for overall health and wellness connected to fertility and the reproductive system, should be shared from school age.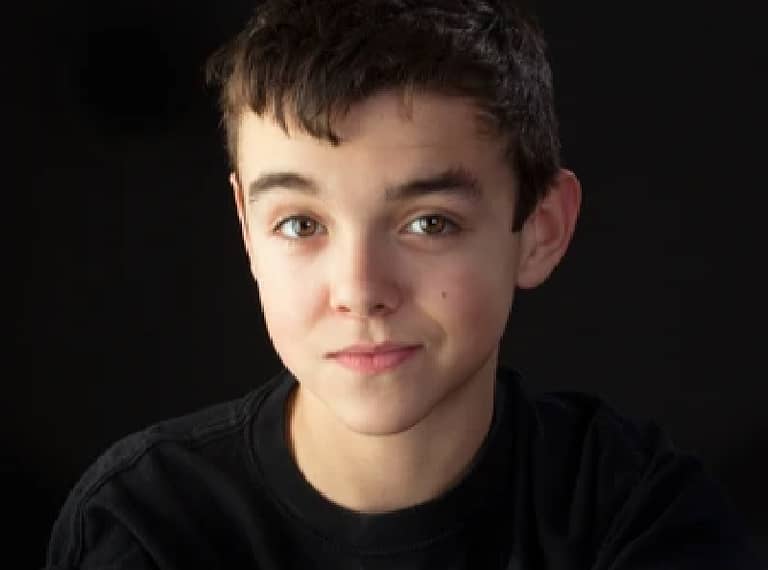 Puberty for boys
Puberty is the time in life when a child reaches sexual maturity, which for boys is when the hormone levels in the body—testosterone —increase and cause physical and emotional changes to occur. For boys this is usually around 10 and 15 and the process affects boys and girls differently.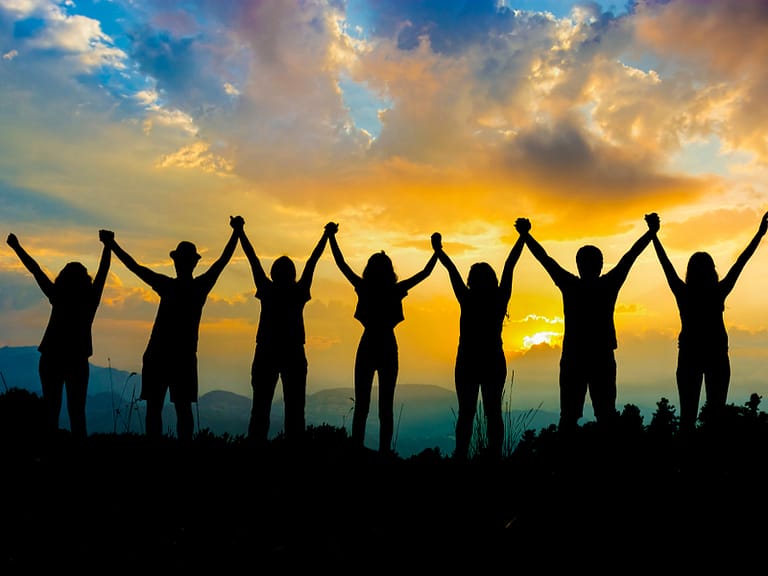 Fertility wellbeing
In the age of inclusivity, infertility shared can help empower all communities. Empowering the new generation with fertility awareness to help everyone to be proactive about their reproductive health and have the knowledge to prepare for their future families including caring for their wellbeing.
Our

Awards

2022
The co-founders of Babble Fertility are proud to announce their leading resource IVFbabble was voted Best Online Reproductive Health platform and also top IVF Blog on the web in 2022