India
Bloom IVF
Our readers often turn to India for fertility treatment. Bloom IVF offers latest technology, expert support and excellent success rates
Welcome to Bloom IVF
Dr Hrishikesh Pai is one of the best IVF doctors in India. He has vast experience of 35+ years with thousands of cases performed. He is the Founder and Director of the Bloom IVF Group which has eight IVF centres all over India. Dr. Pai is also associated with Lilavati Hospital at Mumbai, DY Patil Hospital at Navi Mumbai and Fortis Hospitals at New Delhi, Gurgaon and Mohali Chandigarh. In his lifetime, he received 50+ awards for his contribution to the field of infertility treatment and Gynaecology. He is one of the best infertility doctors in India considering the pregnancy success rate of 40-50%.
Experts
Bloom IVF are a leading fertility clinic and trusted partner of Babble Health. They are here to help guide and support you.
Highly acclaimed team of IVF specialists practicing for over 30 years and trained internationally. Wide experience of having treated more than thousands of patients. Our Laboratories (The Heart of the IVF Program) are equipped with sophisticated state – of art technology and manned by highly trained and skilled personnel. Standardised protocols with proven results, thousands of ART procedures every year.
Our success rates are similar to the top most units in India and the western world (UK/USA). Many of our IVF labs have the latest techniques of IMSI, Assisted Laser Hatching technology and Embryoscope. Complete package of ART services including services like oocyte freezing and egg donation. All our labs are HEPA filtered using class 10,000 air handling units which are run 24/7. All labs are equipped with ultraviolet lights and photocatalytic convertors which can kill bacteria, viruses such as Covid and Volatile Organic compounds. Our vitrification results: embryo thaw recovery: 90% and pregnancy rate of 90%/3 attempts. Our cumulative pregnancy rate at the end of 3 attempts is 90%.
Discovery Call
Would you like to have a free discovery call with one of Bloom IVF's team? All you need to do is confirm your contact details and complete a short assessment form so that your call can be as productive as possible.
Testimonials
Find out what people say about this fantastic clinic
Dr Pai, Dr Nandia and their team provided us with exceptional care. From the day we walked through that clinic to the day we had finished our treatment, the service was just excellent. For us everything worked on the first cycle, and I am now 6 weeks pregnant with twins.I recommend the clinic 100%.
THE BEST INSTITUTE FOR INFERTILITY We are very happy and thankful to Dr.Hrishikesh Pai & Bloom IVF centre for turning our dream into reality. Dr.Hrishikesh Pai is the most experienced, exceptional doctor with an excellent team. My wife conceived in first attempt and delivered safely. Counseling n explanation of entire IVF procedure was done perfectly. Every patient is given personalized treatment and special attention. Multi-modal approach including attention to Male infertility by Dr Rupin Shah. Staff is very polite. The center is well equipped with latest modern instruments and technology. No hidden charges...finances also well explained...24hrs help available by the team Dr.Jaya, Dr.Parita, Dr.Surekha… Correct guidance making journey of entire pregnancy smooth…...and most importantly confidence, positivity, kindness of Dr. Pai. I would recommend every couple struggling from infertility to go for it.
The best team of doctors one could ever get to cater to your infertility problems. So far all my acquaintance have achieved result in first attempt including myself getting pregnant in first IUI attempt itself. Dr. Hrishrkesh Pai, Dr Charumati and their entire team are such a wonderful people that they not only understand your physical and psychological condition but also consider your financial problems. I highly recommend them for every couple out their seeking parenthood to visit them. Kudos to the team!!!!
Meet Our

Experts
Meet two of our clinic's experts who, with their team of incredible experts, are all here to help and support you on your journey to parenthood
Request a Consultation
Would you like a consultation with one of the Bloom IVF's specialists? All you need to do is complete a short form and one of their team will be in touch to discuss in more detail and schedule your appointment.
Find Out

More
Get help with our fantastic experts, find out more about the paths to parenthood and the causes of infertility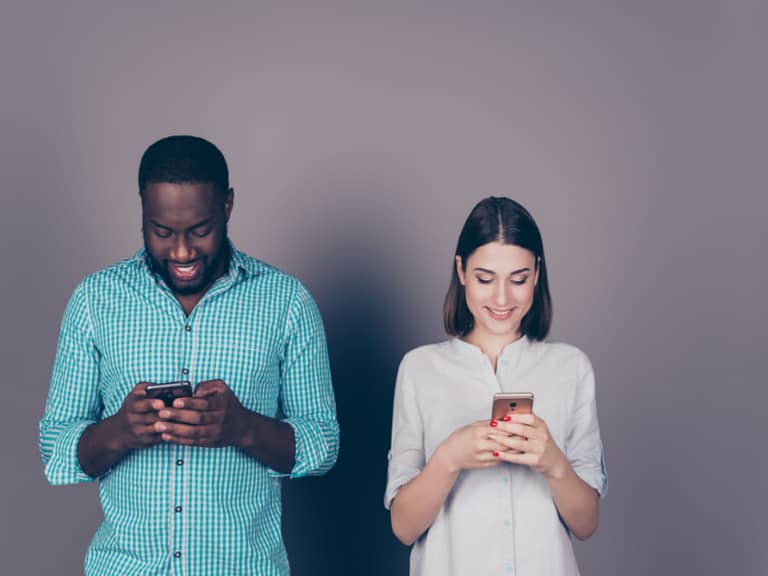 Get Care
Access our incredible experts who are all here to support and guide you in navigating your journey to parenthood
Paths to Parenthood
Considering having a family now or in the future, explore your options to parenthood with fertility treatment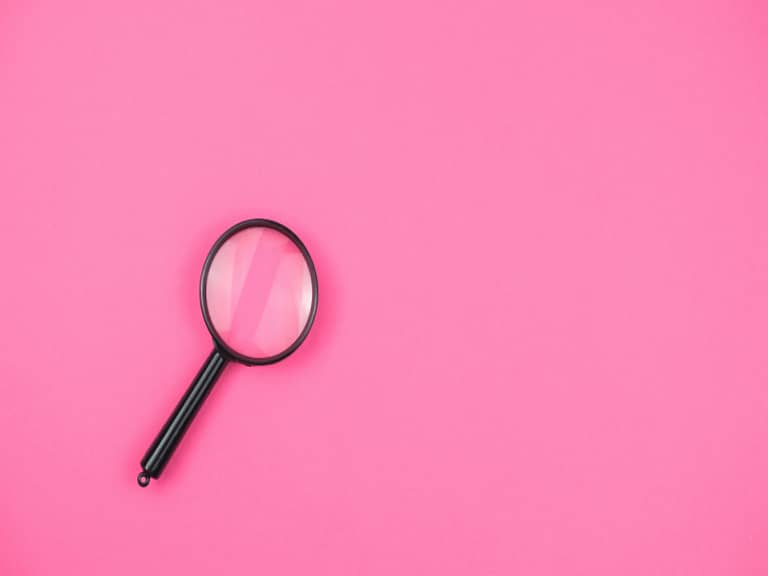 Infertility Explained
Infertility is experienced by 1 in 4 worldwide. Find out more about the causes of fertility issues