USA
Genzeva
The experts at Genzeva bring with them a wealth of experience in pre implantation testing, medical genetics and developmental genetics
Welcome to Genzeva
Genzeva has been founded by Prof William Kearns who has an international reputation in genetics and is uniquely qualified to devise and implement genetic testing strategies in order to offer IVF patients an opportunity not achieve their goal, a healthy baby.
Experts
Genzeva is a leading genetics clinic and trusted partner of Babble Health. They are here to help guide and support you.
Patient Care
Giving all patients the opportunity to feel in control of their menopause health.
Hormone Health – founded by Professor Nick Panay in 2012 – started as a private women's health clinic located in London's Harley Street. Hormone Health has expanded their service to include virtual consultations, giving all women, regardless of their location, an opportunity to speak with an expert.
Mr Panay's aim is to gather a group of like-minded specialists throughout the country to provide a service that will give women personal time and choices of treatment to suit their needs and beliefs.
Discovery Call
Would you like to have a free discovery call with one of Hormone Health's team? All you need to do is confirm your contact details and complete a short assessment form so that your call can be as productive as possible.
Testimonials
Find out what people say about this fantastic clinic
If I could give this place ten stars, I would. Dr. Trolice showed my family a level of compassion and kindness I didn't even know existed in the medical field. Thanks to him and the wonderful team at The IVF Center, we're expecting a miracle baby girl in June. I felt so well prepared and informed every step of the way. It was always easy to contact my IVF coordinator Christina with any questions, and she was always so nice! She never made me feel like a bother, even when I was worried I had a silly question. We'll definitely be back for our remaining three embryos!
Everyone at the fertility center was so kind and compassionate from the initial appointment and onward. Dr. Trolice has great bedside manner and came highly recommended from a friend, who exceeded my expectations. Thanks to everyone's expertise and patience I brought a beautiful girl into this world. I can't thank you all enough for being an integral part of my journey in making my dream come true.
Find Out

More
Get help with our fantastic experts, find out more about the paths to parenthood and the causes of infertility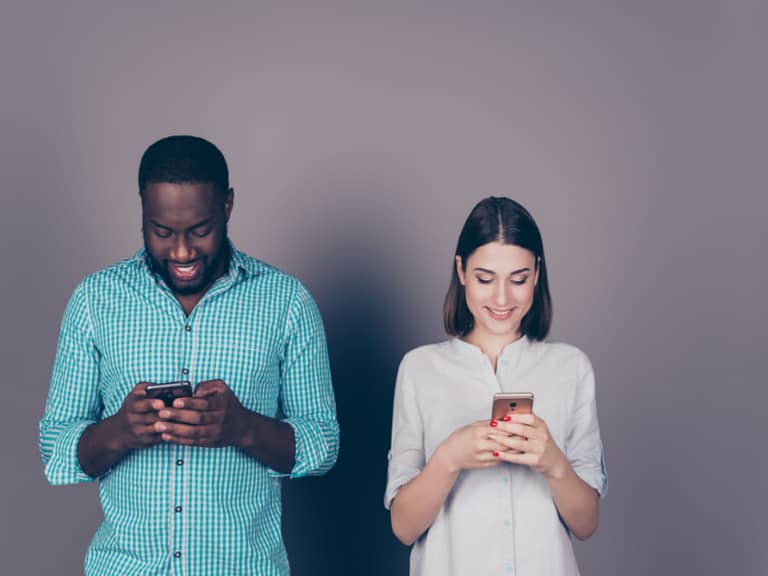 Get Care
Access our incredible experts who are all here to support and guide you in navigating your journey to parenthood
Paths to Parenthood
Considering having a family now or in the future, explore your options to parenthood with fertility treatment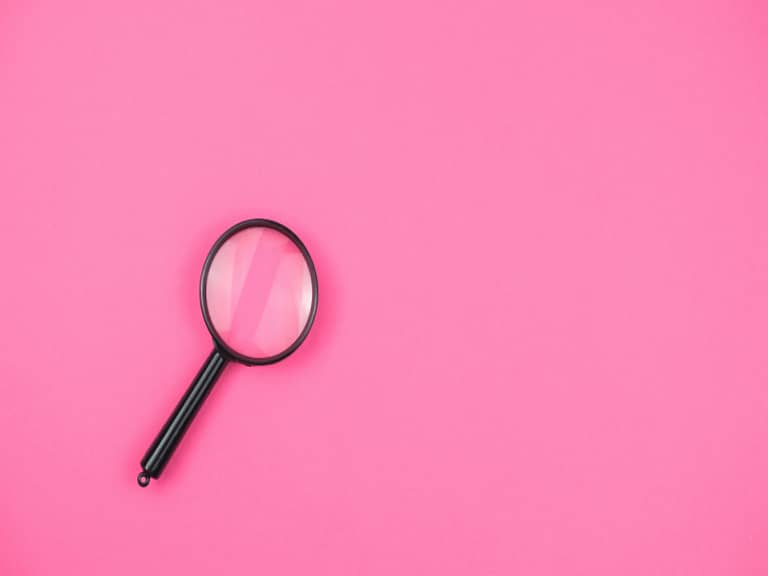 Infertility Explained
Infertility is experienced by 1 in 4 worldwide. Find out more about the causes of fertility issues