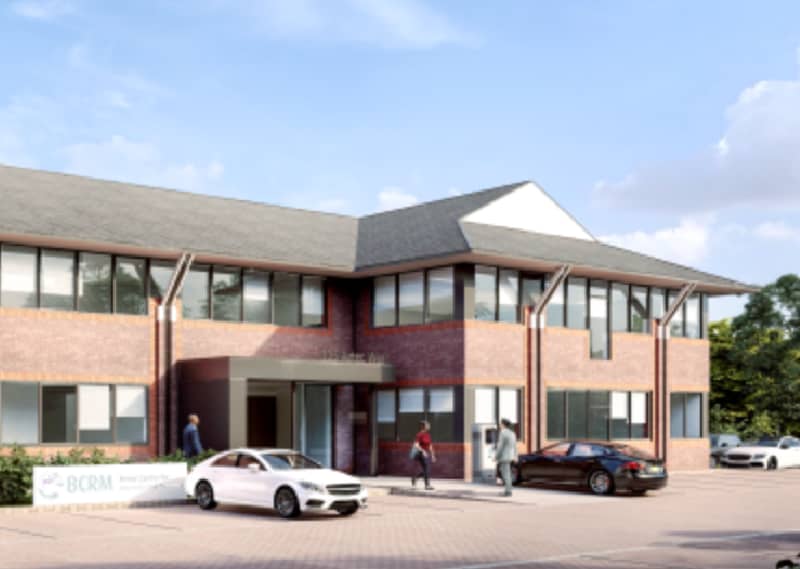 BCRM
Category
Our highly-skilled team, led by internationally recognised Fertility expert Valentine Akande, has already helped thousands of couples achieve their dream of starting or growing their family – and it's part of our mission to help many more.
We believe those facing Fertility treatment or reproductive problems deserve the highest standard of care from experienced medical professional that understand the stress and emotional impact these issues can bring.
We are friendly, discreet and the key to our outstanding success is putting our patients first. As such, each member of our dedicated team is carefully selected and highly valued.
We are recognised for continuously improving and innovating. We are also committed to sharing our expert knowledge with our patients, peers, colleagues and the public.
We appreciate that facing Fertility problems can seem overwhelming. Our purpose is to help you achieve the best chance of having a baby in a safe and caring environment.
The Bristol Centre for Reproductive Medicine is a Private Fertility Clinic with world class facilities and technology that treats both Private patients and NHS patients.
Our friendly and dedicated team is led by Dr Valentine Akande – a Consultant Gynaecologist and Fertility expert with an outstanding international reputation and more than 20 years of specialist experience.
Our affordable service is built on a foundation of trust with integrity and transparency at the heart of our care. We personalise your care to focus on your individual needs. We are world recognised experts, involved in innovative research and have one of the best success rates with IVF and other Fertility treatments.
So whatever stage of the journey you are at – whether you need Advice, Investigations or Treatment – you've come to the right place.
Bristol