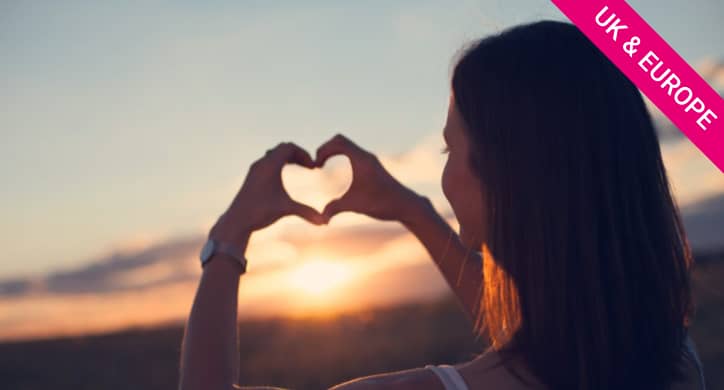 TFP
Category
At TFP, we offer all our patients the care, understanding and expertise that help bring dreams to life. We're passionate about what we do, which reflects our commitment to creating lives and changing lives. It's a commitment that exists in all of our clinics across the UK, Netherlands, Denmark, Germany, Austria and Poland.
Science, research and innovation are key to how we work and have led to us pioneering fertility treatments for more than 35 years. Many of our clinicians are internationally renowned specialists, and we regularly share knowledge across our clinics to further improve our success rates.
We're extremely proud that our core values of care, expertise, passion, trust and innovation are recognised by our patients, with 98% saying we provide exceptional nursing care and 99% stating that they would recommend us to family or friends.
These are numbers that we're striving to improve still further. And we will always endeavour to maintain our position at the forefront of fertility treatment while doing the very best we can for every single one of the patients who come to us.